As a martial artist, you may at times feel like your training equipment is never enough. Whether due to injury or just the sheer amount of time you spend in the gym, you'll find yourself buying more and more pieces of equipment throughout your career. But don't worry – we're here to help!
One of the most important decisions you'll make when starting martial arts training is what type of gear to buy. Here are some tips to help you choose the right martial art supplies for your training.
When shopping for martial arts equipment, you'll need to consider a few key factors. These include: how often you plan on using the gear, your skill level, and the type of martial art you're practicing.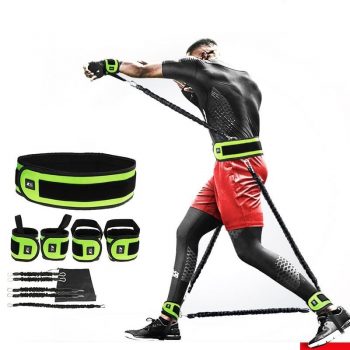 How Often Do You Plan on Using the Gear?
If you're only going to use your gear occasionally, then you can save money by buying less powerful or specialized equipment. However, if you're training regularly and expect to use the gear frequently, you'll likely want to invest in more powerful or specialized items.
Your Skill Level
The level of difficulty and complexity of the activity will affect the type of equipment required. If you're just starting out, basic gear like pads and sparring gloves will be sufficient. As your skill level increases, you'll need more specialized or challenging equipment like a fighting stance trainer or striking pad.